Central Boiler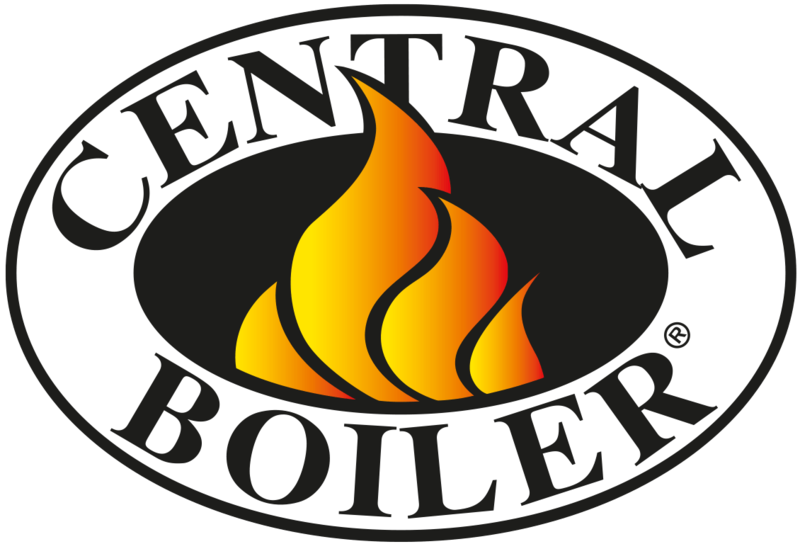 Central Boiler traces its roots back to 1984 in a workshop just south of Greenbush, Minnesota. There, a single idea and some welded pieces of metal would grow into a company that is recognized today as North America's largest manufacturer of outdoor furnaces, and one of the largest manufacturers in northwestern Minnesota. The company's innovations and patents come from people who take a little more time, pay a little more attention and go a little further to make sure that every Central Boiler product is ready to meet the demands of the real world.

Throughout its history, Central Boiler has consistently been recognized as a leader in the industry and has accumulated an impressive list of significant industry firsts:

The Classic outdoor wood furnace was the first in the industry to be UL and CSA certified.


The E-Classic outdoor wood furnace was the first to qualify for the EPA Outdoor Wood-fired Hydronic Heaters (OWHH) program.


The Classic Edge was the first hydronic heater to receive a letter of certification from the EPA once new clean burning emission standards went into effect.

Xtreme-Motors is proud to partner with Central Boiler, offering their full line of furnace products. Call or Contact Us for more information or visit CentralBoiler.com.